Minister & church administrator for 58 yrs.
High school/college teacher, counselor & coach.
Administrator vocational rehabilitation facility.
President K-12 private school.
Business owner, home builder contractor.
Served as an alderman 11 yrs.
Served on the street committee, water board, and library board.
Served as chaplain for the Ardmore Police and Fire Departments 20 yrs.
I will work WITH the citizens, city council and employees, and county, state, and federal officials. Together we will create actionable and measurable goals toward our community's future growth and success.
Married to Julia Price Harvell 58 years.
3 children, a son-in-law, and a daughter-in-law.
6 grandchildren.
4 grand puppies.
Lived in Ardmore, TN 22 years.
Son and family live in Ardmore, TN.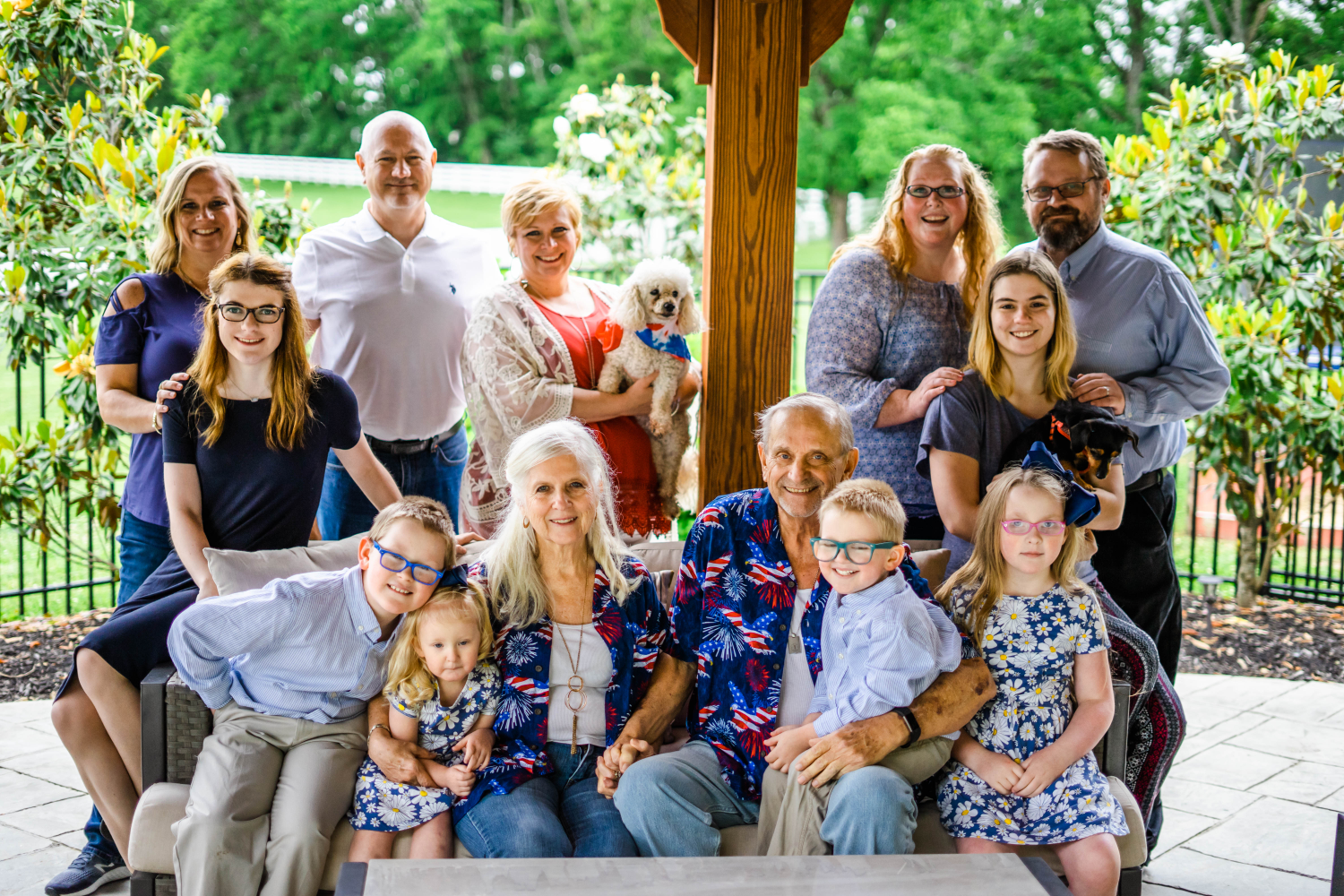 Want to know more? Do you have a question for me? Feel free to drop me a note below.